Galveston Onestop Cleaning provides an all-inclusive home care service just like the name implies.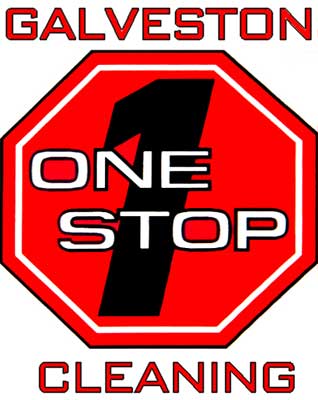 Whether you're looking for a one-time cleaning from a professional maid, or long-term janitorial services in the Galveston, Texas area, we are the tops – insured and bonded as one of the very best household cleaning service companies in Texas.
Not only do we cover house cleaning services, we provide office cleaning services, including window cleaning service, and pressure washing.
Check out our top-notch Google Reviews…